"History is a guide to navigation in perilous times.
History is who we are and
why we are the way that we are."
Welcome to
the Historical Society of Stillwater Township
Since its organization in 1977, the mission of the Historical Society of Stillwater Township (HSST) has been to foster and promote an interest in the Stillwater area history though education and preservation of family information, cemetery records, artifacts, sites and structures and maintain a historical and genealogical library and museum.
The Historical Society of Stillwater Township respectfully acknowledges that it is situated on Lenapehoking, the ancestral and spiritual homeland of the Munsee Lenape people.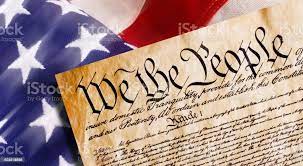 HSST to celebrate Constitution Week!
Read More
HSST Receives Three-Year Grant from Kenneth Woodcock
HSST's genealogist has digitized a massive collection of articles documenting 2,000 families in Sussex County, including church records, obituaries, newspaper articles and a variety of published documents. The materials are organized by family surnames and are easy to search.
HSST has interviewed dozens of legendary individuals who have made an important mark on Stillwater history.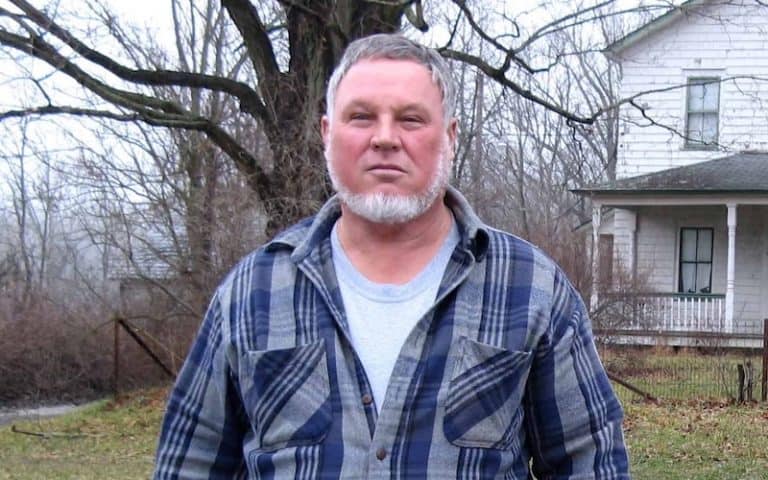 900 Main Street
PO Box 238
Stillwater, NJ 07875

Parking available at the Presbyterian Church across the street.
June-October, Sundays from 2pm–4pm OR by appointment.
The Historical Society of Stillwater Township is an IRS recognized 501(c)3 nonprofit organization. Donations to HSST are tax deductible, ask your accountant or tax preparer for details